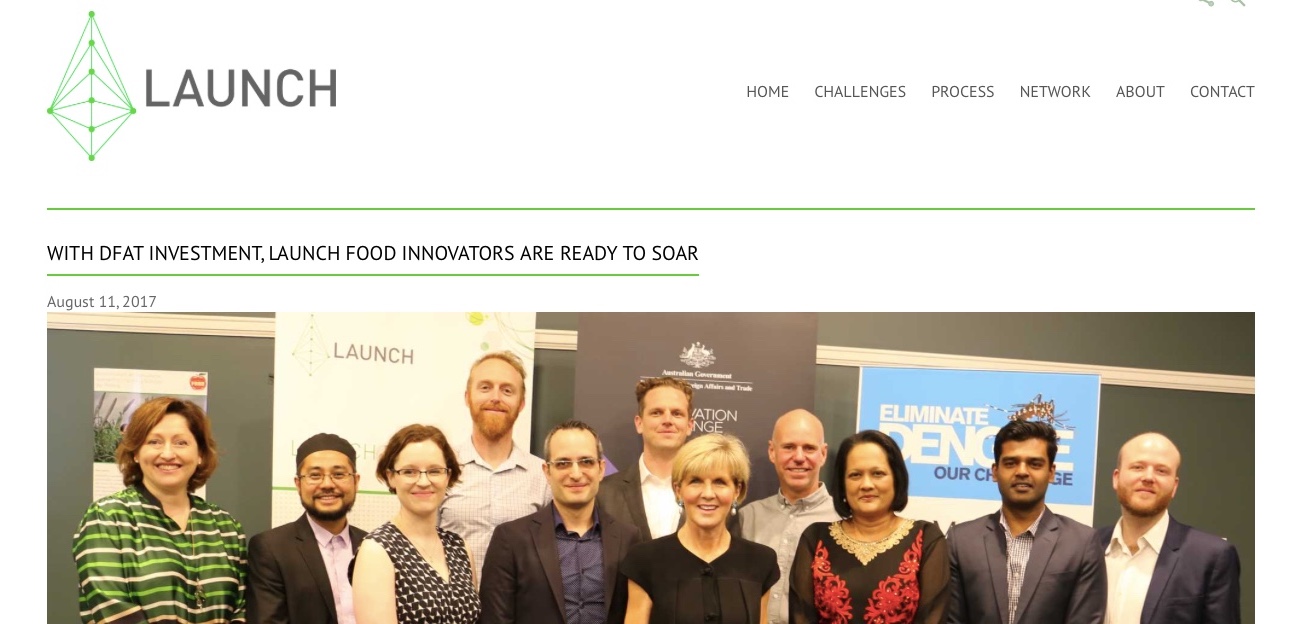 11 AUGUST 2017 -
PRESS RELEASE
WITH DFAT INVESTMENT, LAUNCH FOOD INNOVATORS ARE READY TO SOAR
The "TL Food Innovators Exchange" (designed by Agora Food Studio) was awarded a grant from the Australian Department of Foreign Affairs as part of its new $4 million AUD investment in up to 16 innovations designed to combat malnutrition in the Indo-Pacific region.
Aid For Aid Workers interviews Director and Co-Founder of Agora Food Studio, Mark Notaras
"Does Your Organizational Recruitment Focus On The Qualities That Lead To High Performing Staff, Such As Motivation And How They Work In A Team Environment? "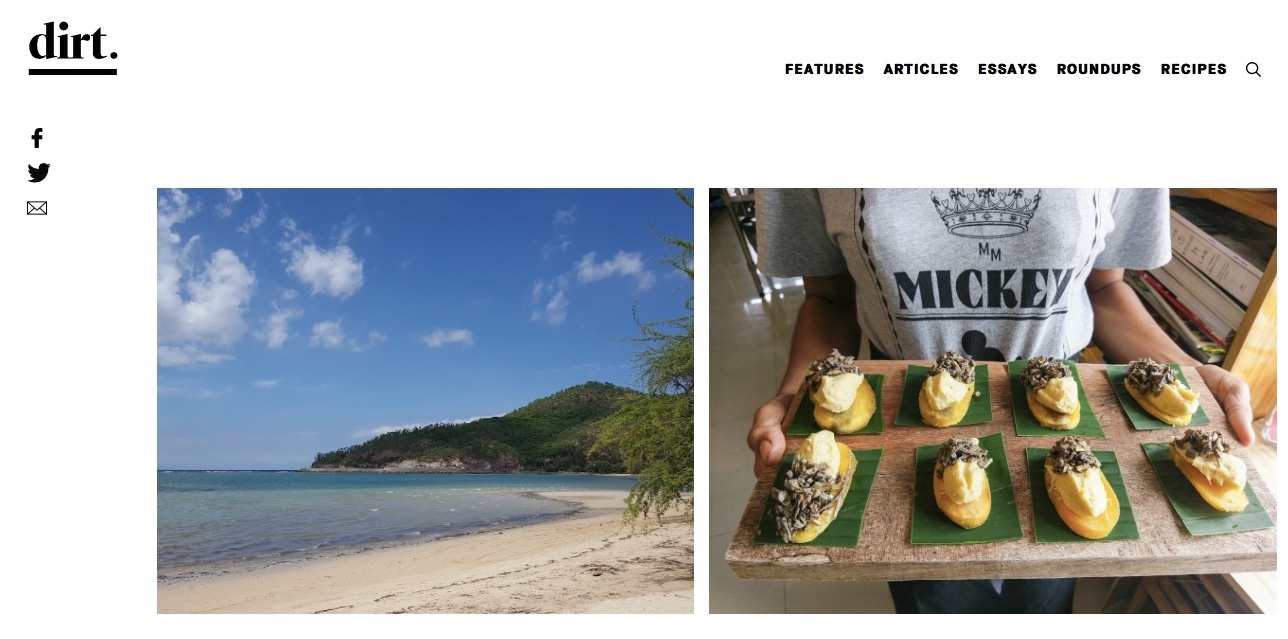 6 FEBRUARY 2017 -
Dirt. Blog
Alva and Sous Chef Leonilda with fellow Launch Food Innovators and the SecondMuse Team. EAT Asia-Pacific Forum in Jakarta, October 2017
10 December 2016 -
Huffington Post Blog
"Bringing Back Pride to Traditional Foods" By Davar Ardalan
For the LAUNCH Food team, the past week has been one of discovery. We are in Timor-Leste, a country with striking natural beauty that contrasts sharply against its staggering rates of poverty, undernutrition and stunting...